The Spiritual Energy Exchange (SEE) theme word for January 2020 is Power. This weeks focus is on workplace power. We will be talking about what it means to have it, as well as how we can consciously refocus, redirect and refine our connection with it.
Pleasure in the job puts perfection in the work —Aristotle
Power structures within the workplace come from a hierarchy of order. This hierarchy is set in place to ensure a smooth turnover of tasks to create products or services. In order to establish an end product, an effective chain of command must exist regardless of the industry.
A business relies on hierarchical structure in order to bring about successful growth. The power of a business signature, much like a personal signature, relies on the synergy of the working relationships within it.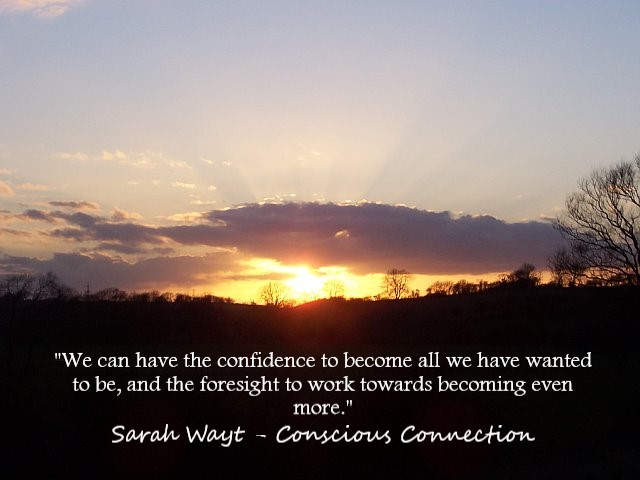 Workplace power
The majority of our adult life is spent in the workplace. How we experience power during that time is largely tied up in our work ethos. Most workers fall into two categories, those who 'live to work' and those who 'work to live'.
Live to work people identify their life's passion and go on to make a living doing what they love. The power they invest in their work comes from a personal signature willing to invest their time regardless of the money received.
Work to live people view their workplace as a means to live the life they want. The power they invest in their work comes from a personal signature willing to invest their time because of the money received.
Whether the drive is passion, or money, the power of an individual to get tasks done remains the same. However, with the hierarchical structure present in business, relationship power also becomes a key factor in the workplace. The key to maintaining successful hierarchical power is exercising 'power with' rather than 'power over' your fellow workers. This is true regardless of where you are within the business power structure.
Refocus, redirect and refine
The question of which direction workplace power takes, lies firmly in our hands. Acknowledging if we 'live to work' or 'work to live' is important to understand our place within the workforce. And, how we exercise power within the hierarchical structure is crucial to maintaining a healthy balance.
Business signatures begin to suffer when workers adopt a 'power over' attitude in the workplace. Maintaining a balanced personal signature in relation to other workers ensures we adopt 'power with' others in the workplace.
Refocusing, redirecting, and refining workplace signatures becomes easy when you understanding how inherently potent you truly are within hierarchical structures.
This theme is part of the January 2020 meet-up free discussion group. If you would like to get involved and continue the conversation in person, you can find details HERE.