YOU'VE READ THE BOOK
NOW JOIN THE PROGRAMME
---
Conscious Connection Shares a Life Changing Message
---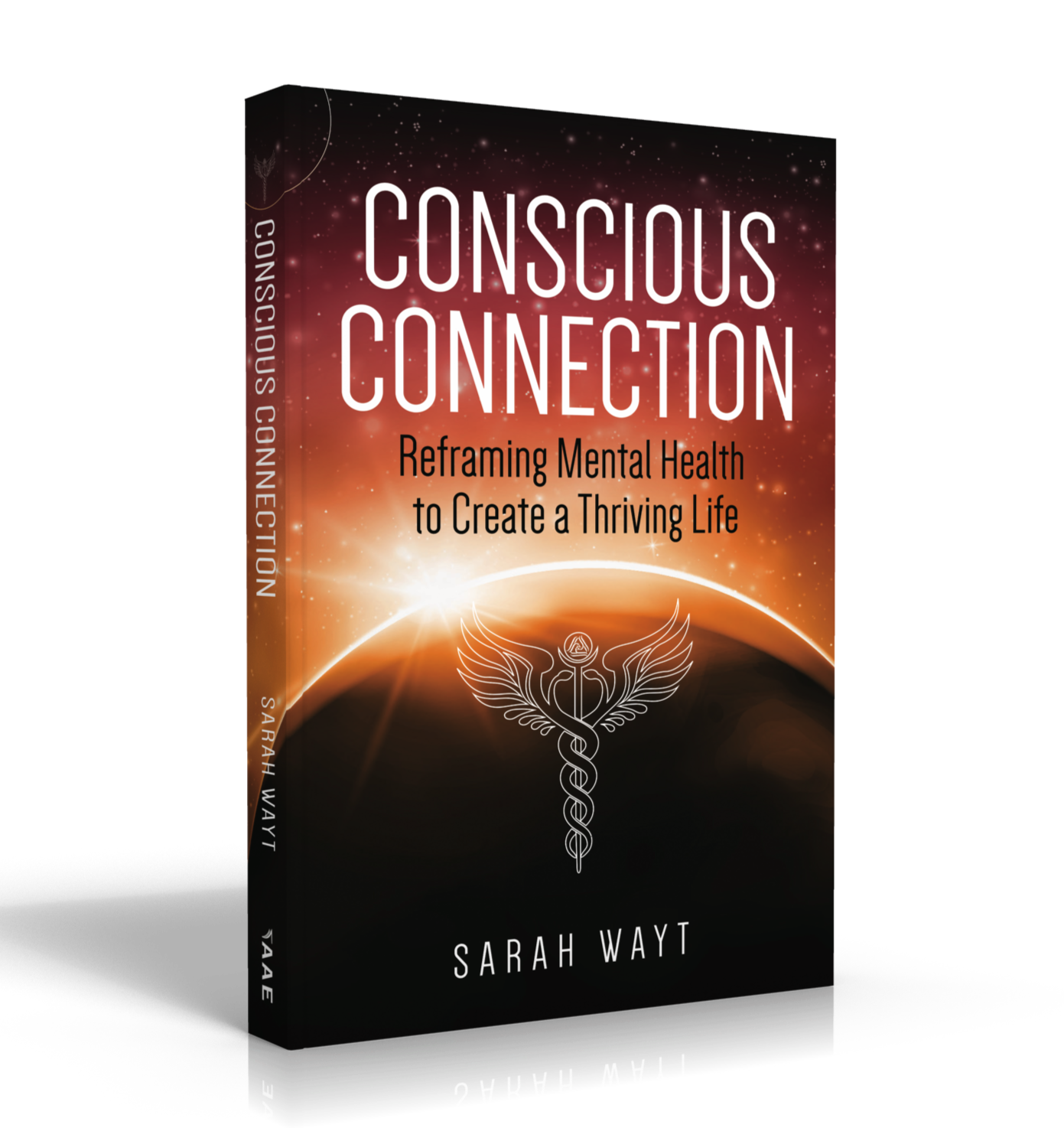 Does daily stress leave you feeling lost and alone?
We all experience some degree of hardship and trouble in our lives. It is something we come to expect as humans, and often it is the very thing that will inspire us towards great achievements.
The wonderful thing about being human is that we have the power of choice. We get to choose how we respond to the stress we are facing.
What happens when the stress we experience far outweighs our power to make a choice? When the decision to respond in a health way is stripped from our grasp and we are left feeling helpless and unable to cope?
Does hopelessness creep into the recesses of your mind, leaving you desperate about the future?
During these terrible times we enter a spiral of self-deprivation and despair that touches every part of our lives.
It filters through our very existence changing everything we thought we knew about ourselves and the world in which we live.
Our perception of safety shifts and leaves us grasping for a sense of understanding.
We desperately reach for a feeling of normality which no longer seems to exist.
It's time to find a way out of the darkness and into the light
Abundant wellbeing is a natural state we move away from when challenging circumstances come into our lives.
We cannot increase of decrease our wellbeing, it is an intrinsic constant. Sometimes, however, we require guidance in reconnecting with it at our core in order to regain balance to live our lives with flowing abundance.
Reclaim your individual power through greater self-awareness, and turn your pain into a powerful torch which lights your way towards better mental health.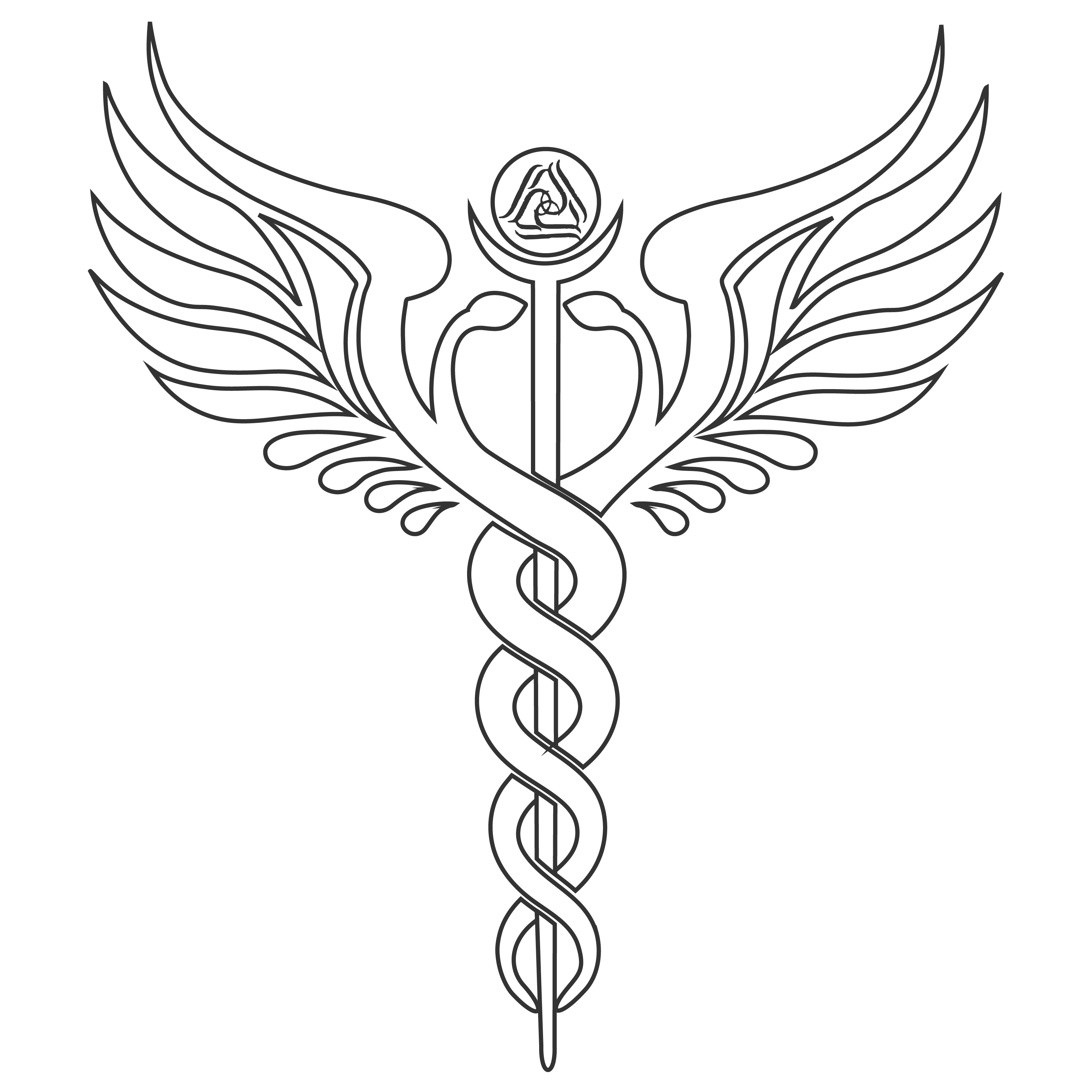 The Best Training and Systems

The Best Ongoing Support

To Surround Themselves with the Right People
That's Why We Are Excited to Introduce...
People who succeed know they need three things
Conscious Connection Programmes
In the Conscious Connection Programmes you will discover how to
Use a fresh lens to reframe mental illness as a powerful healing tool

Break through emotional pain towards deeper personal understanding

Follow a pathway to overcome self-limiting beliefs

And much more
We know you need the best guidance possible if you are going to succeed.
That's why we've created a library of progressive training resources to support your needs.
Small steps lead to great adventures over time and our courses keep you moving forward as you progress from Step 1.
Begin by dipping your toe into the new adventure that awaits you. Take Step 1, our FREE 5-Day Timeline Challenge.
Then, fully immerse yourself in the learning experience by uncovering and exploring self-limiting doubts that keep you stuck by signing up for Step 2, the Conscious Connection Programme.
And then, if you feel called to share your understanding with others and help empower them along their own wonderful adventure, take Step 3,  the Train the Trainer Programme.
Working on your adventure can be a lonely journey.
Who can you talk to?
Who can relate to what you are struggling with?
A Global Community
The Conscious Connection Tribe
This group of people is unlike any other. They are the most supportive, encouraging group of life changers in the world. If you need encouragement, someone to bounce ideas off or potentially peer-partner with, then the Conscious Connection Tribe is the place you want to be.
Ongoing Support
Weekly Coaching Calls
Conscious Connection paid programmes offer a little more. Expert training isn't enough if you don't have someone to show you the way and help you implement the strategies into YOUR LIFE.
You need someone you can ask your questions to.
In the Conscious Connection and Train the Trainer programmes, Sarah Wayt answers YOUR specific questions on a Q&A call for 6 straight months. Giving you personal attention and customised support!
Reframe your Mental Health to Create a Thriving Life, Starting TODAY!