Bring Sarah into your Business or Organisation
Get in Touch
Start the conversation today!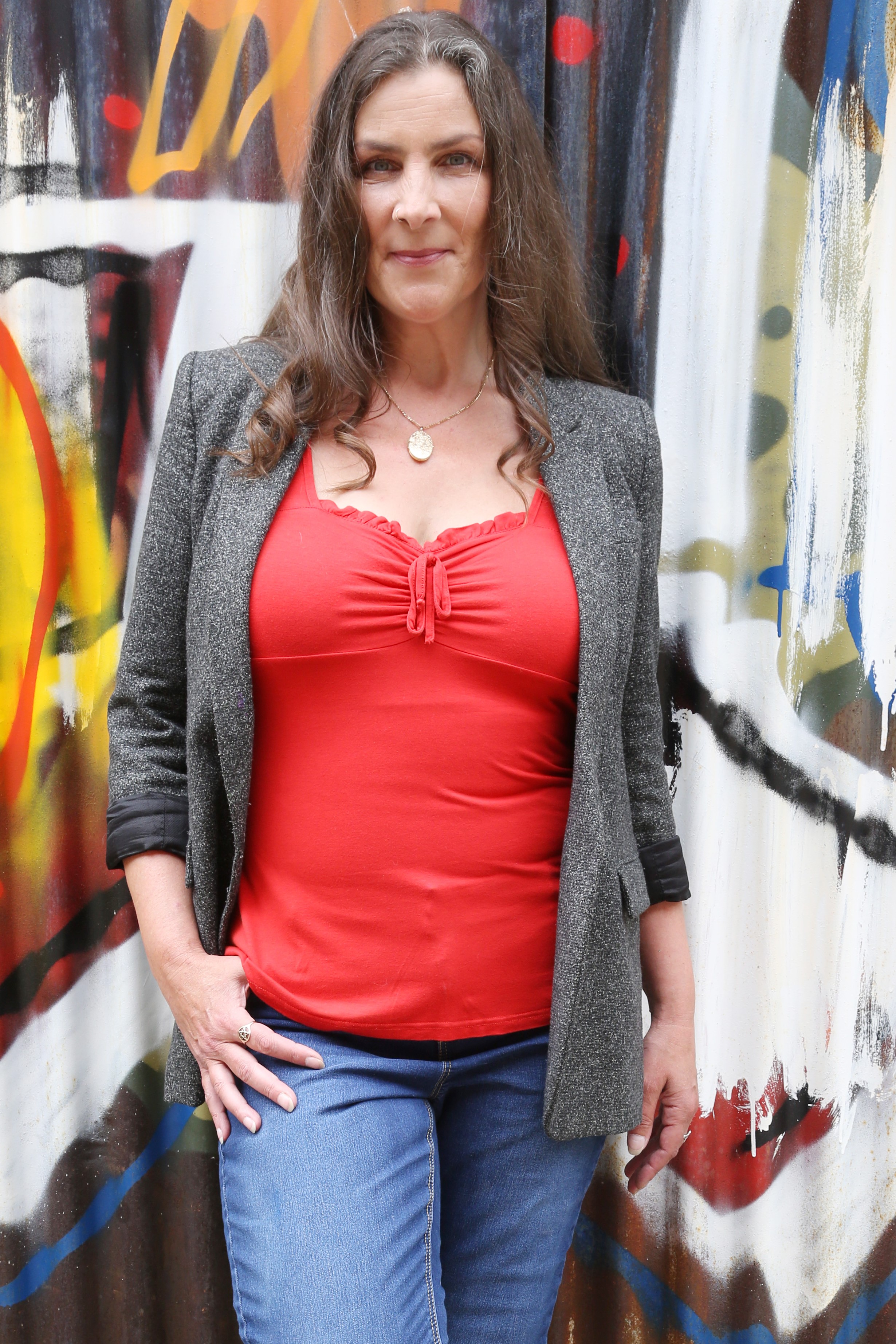 Sarah Wayt understands the importance of having the right speaker to set the stage for your company's health outcomes.
The messages and training she delivers combines superb content with an authentic approach to engage the target audience.
Sarah aims to achieve and exceed the objectives of her clients, making her the top choice for many forward-thinking businesses and non-profit organisations.
A Little Bit About Sarah
Sarah is an authentic speaker with a deep passion to help people with their health issues. She is equally at home speaking in front of large audience as well as more intimate gatherings.
Her inspirational delivery hits at the heart of her listeners, empowering them to create the changes they wish to see. Sarah's insight on the inherent nature of health and wellbeing provides a platform to create lasting transformational change in people's lives.
A career in Medical Anthropology and Holistic Health evolved into designing funding proposals alongside bespoke training and coaching for businesses and organisations.
Through her professional and voluntary work, she has built strong and lasting bonds in speaking, coaching and research settings.
What You can Expect from Sarah
EXCELLENCE = Prompt replies to your phone calls and email messages.

PREPARATION = A personal phone consultation with Sarah prior to your event, so she can better understand how to best serve you and your audience.

PARTNERSHIP = An announcement about your event on Sarah's website and social media channels. (This assumes that your event is open to the public and you want visibility for it.)

RESULTS = A professionally prepared, dynamically delivered presentation focused on achieving the outcomes you want with your audience.

SATISFACTION = A quick follow-up communication after the event with Sarah, to make sure she met your expectations. (she also wants to know how you think she can improve.)
CONTACT = Full name and email address of the primary point of contact within your organisation.

DATE/TIME = Date and time of the expected event, and how long you would like Sarah to speak for.

LOCATION = Location of the business/organisation as well as the location of the event itself if different.

ATTENDEES = Expected number of attendees.

BUDGET = The speaker budget you are working with.

THE EVENT = Provide a detailed description of your event.

INVOLVEMENT = Describe her ideal involvement with your event.
What Sarah Expects From You
Get in Touch
Start the conversation today!
"Sarah was a pleasure to work with on the Greening the Gap 2 sessions. She was like a breath of fresh air due to her open minded and warm approach to participants and fellow team members"
"I didn't realise what was keeping me stuck until I listened to Sarah today. Powerful stuff, can't wait for the book!"
"I'll definitely be getting this book. Sarah's story broke my heart but showed me that we are the light in our dark places."
"Sarah's honest and heartfelt session got me inspired to look at my life in a totally different way"
"I'd never thought I had power until I listened to Sarah. She really brings out a belief that I can make changes in my life"
"I am powerful, I am a creator, I have choices. Thank you, Sarah, for showing me something my mind had forgotten"
"Sarah opened my mind to holistic therapies and how they can help me"
"Sarah is a brilliant tutor, knows how to bring the group together and has amazing ideas. She is fantastic at her job and I love her to bits"
Organisations Sarah Has Worked With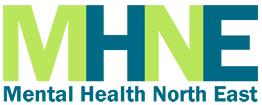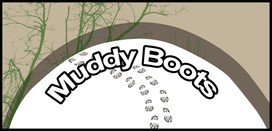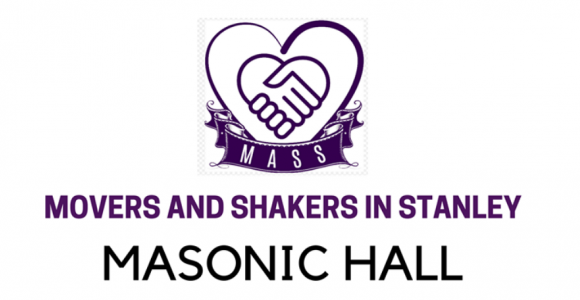 Get in Touch
Start the conversation today!