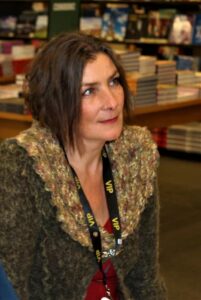 I'm Sarah Wayt
I am a researcher, an author, coach, and speaker, who helps individuals and organisations clarify their outcomes, break through barriers, and find direction, so they can become a beacon of transformation, experience inherent wellbeing, and create a thriving future.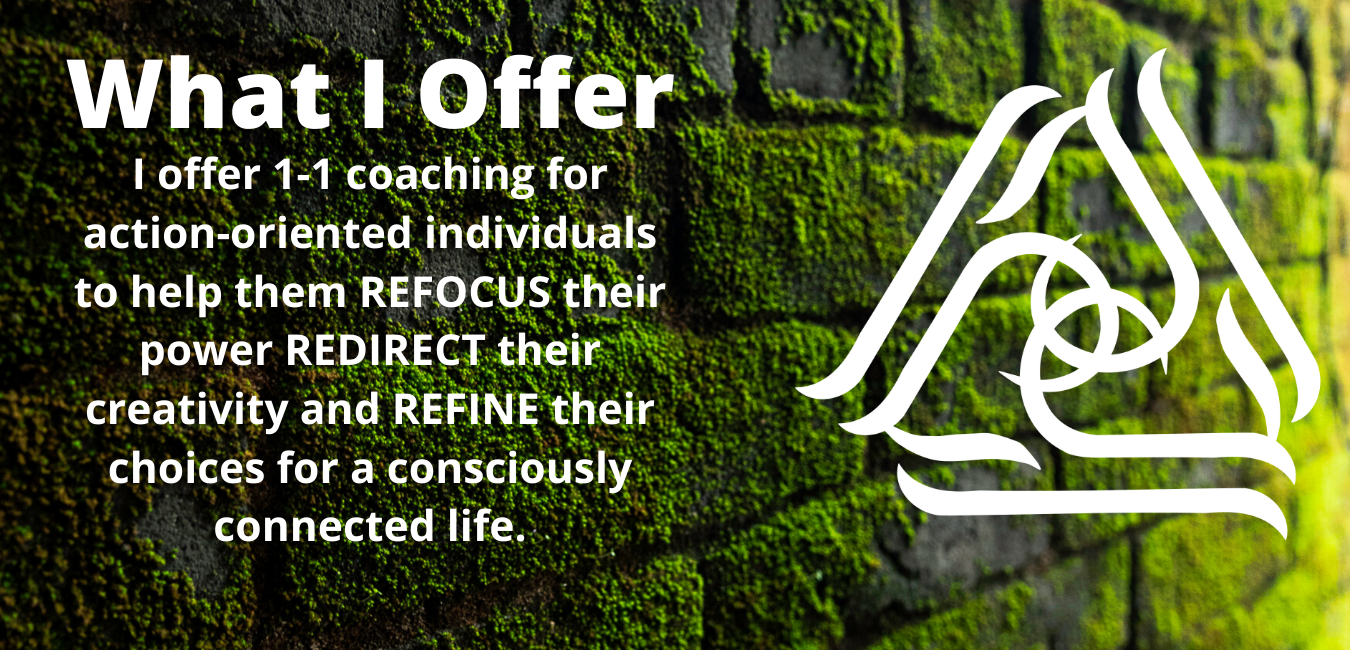 Welcome Friends,
We are living in times of great change, great challenge, and great potential.
Now, more than ever before, we are being called into Conscious Connection with all aspects of our existence. It is no longer okay to sit on the sidelines of our lives and allow the dictates of others to shape and form our realities.
We are being called to move out of our discontent—to step away from our confines—to break through our barriers. Now is the time to orchestrate a symphony of our own making, allowing coherent balance to flow through all areas of life.
You've heard the call within, you feel the need to break free, and your souls desire cries out for acknowledgement. Now is the time to examine your condition and truly ask yourself...
Am I Consciously Connected with my higher purpose?
Is the life I'm leading one which fills me with joy and happiness?
Am I experiencing abundance within my thriving life system?
If your answer to these questions is no, It's time to dig down really deep into your psyche, way below the surface layer you show to others. It's time to get real with your life and access your inherent insight. It's time to see what needs to change, what challenges you need to face, and the infinite potential you have, to create the life you were born to live.
Examine the following areas of your life and see if you are in Conscious Connection with all three. If you are not, contact me for assistance. Only when abundant connection flows through all three of these crucial areas, can you move from the possibility into the probability of a thriving existence.
Personal Life
Are you Consciously Connected with your internal self?
Living with a conscious body, mind, and spirit connection involves observing what you digest at all levels.
The food you eat, the thoughts you have, and the beliefs you hold, all contribute to creating a thriving environment.
Relationships
Are you Consciously Connected with your relationships?
Living with a conscious relationship connection involves celebrating individuality and diversity within your community.
The family you are born to, the friends you have, the family you go on to create, all contribute to a thriving environment.
Professional Life
Are you Consciously Connected with your career?
Living with a conscious career connection involves understanding if you are a live-to-work or work-to-live person.
The business you build, the work you do, the success you achieve, all contribute to creating a thriving environment.
Meet With Me
If you live in the North East of England come and meet me in person to discuss how I can best serve you. I run the following free activities.
Dark Moon Meditation Group
Full Moon Meditation Group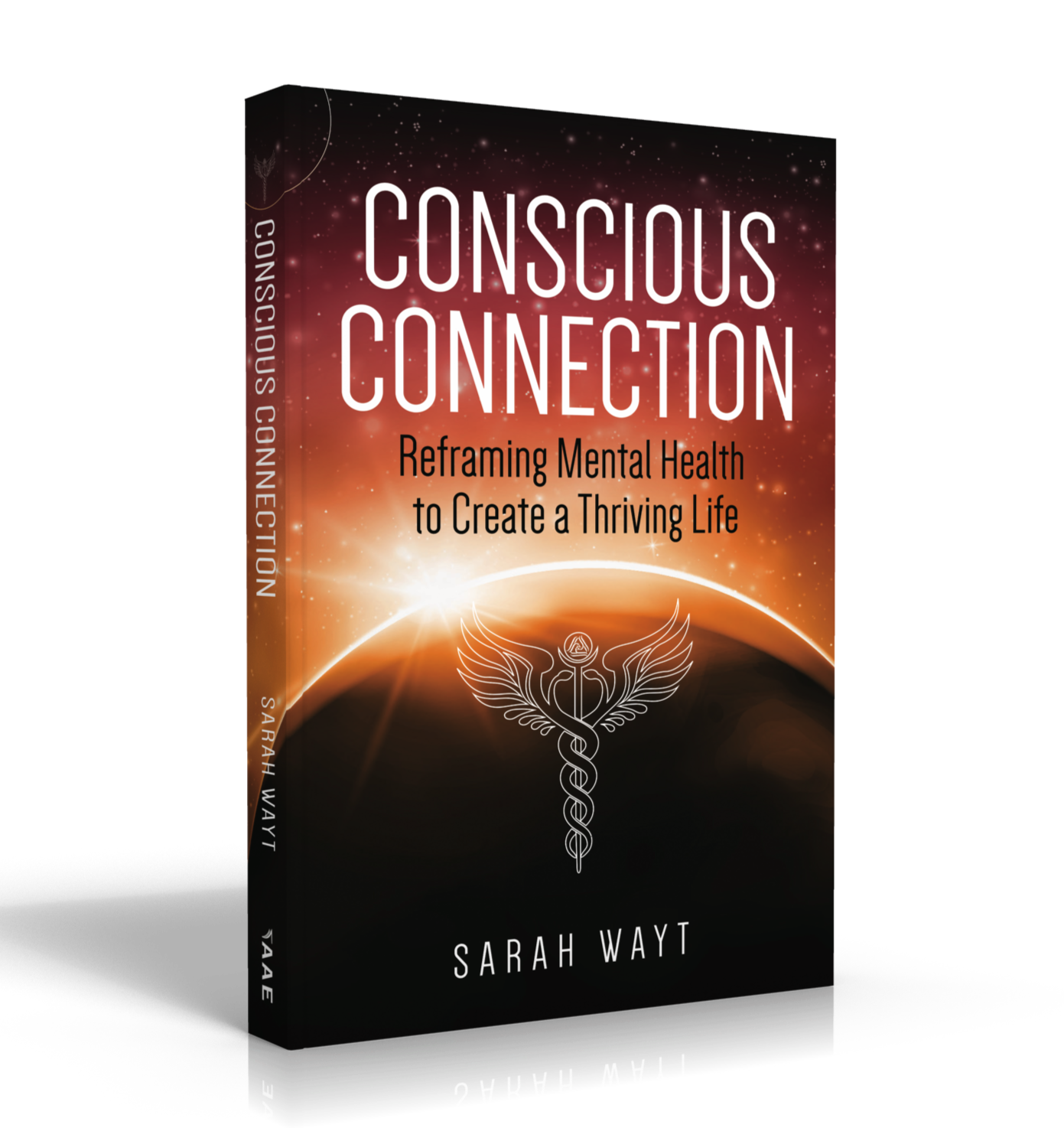 Order Conscious Connection Today! 
Order a signed copy of Sarah's book today.
Make sure you write the name you would like the copy to be signed to in the 'Order Notes' section at checkout.
Free bookmark sent with every order.