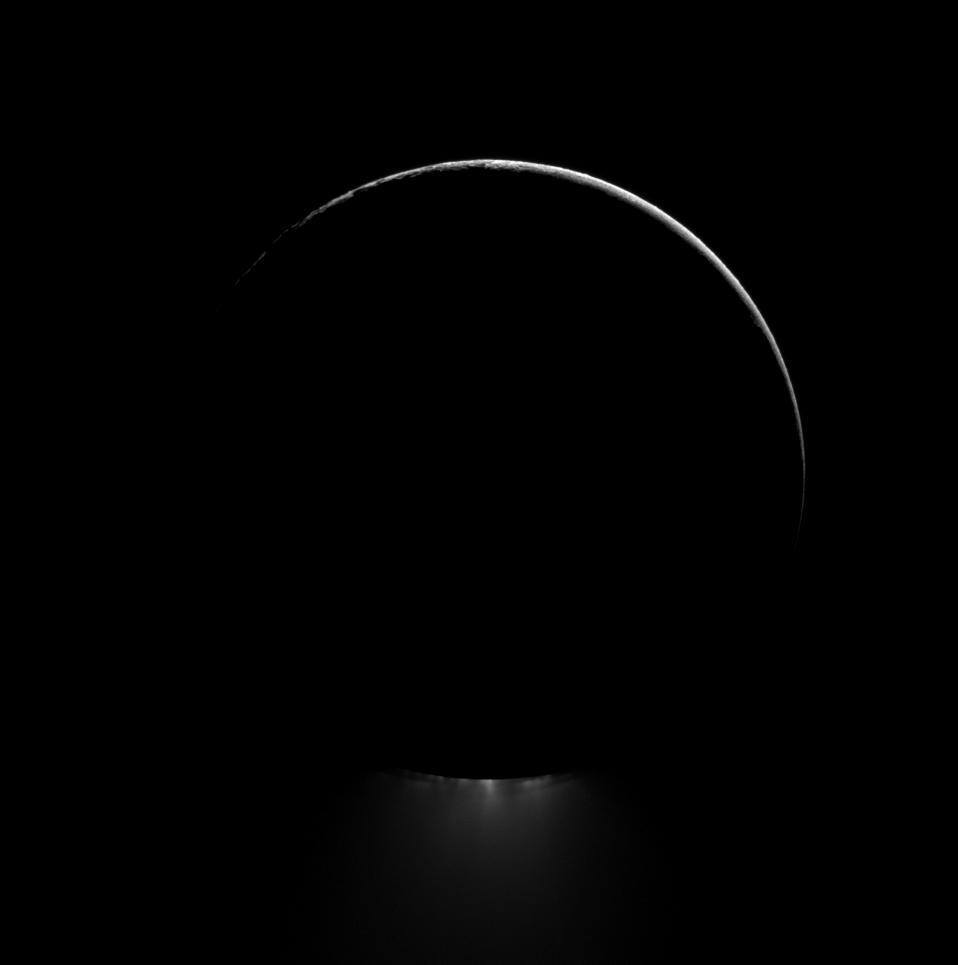 SEE Dark Moon Meditation
Spiritual Energy Exchange (SEE) is holding sacred space and invites you to join together in Dark Moon Meditation.
PLEASE NOTE: We will be sitting at the Bandstand. Bring a chair or something to cushion you during the meditation. Come dressed appropriate to outside temperatures.
Do you want to spark fresh energy and gain higher spiritual insight over what you invite into your life?
Do you want to cleanse, clear and make room for potent dark moon energy to fill your month with illuminated truth?
Do you want to draw upon the power of new beginnings, bringing strength and wisdom to new thoughts, ideals and projects?
The time of the dark moon gives you the opportunity for all of this and more.
Energy has been consolidating during the waning moon phase and is ready to bring fresh light into your life at dark moon.
Join us at Dark Moon for Freestyle Meditation at South Marine Park's Bandstand in South Shields.