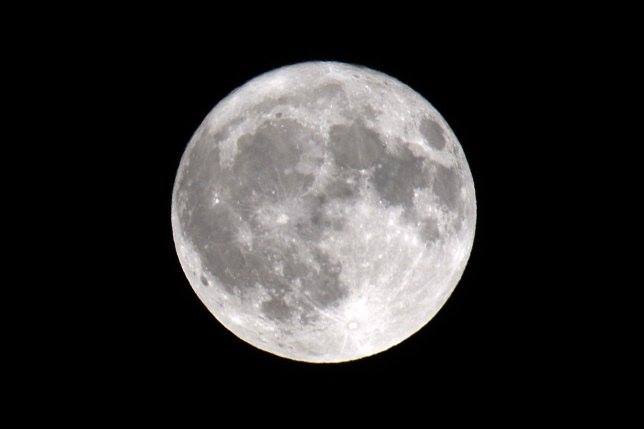 SEE Full Moon Meditation
Spiritual Energy Exchange (SEE) is holding sacred space and invites you to join together in Full Moon Meditation.
PLEASE NOTE: We will be sitting at the Bandstand. Bring a chair or something to cushion you during the meditation. Come dressed appropriate to outside temperatures.
Do you want to develop a deeper spiritual connection with your higher self?
Do you want to unburden your soul to make way for fresh transformations in your life?
Do you want to enter a sacred space of calm, mindful, stillness to connect clearly with the answers you are seeking?
The time of the full moon gives you the opportunity for all of this and more.
Energy has been building during the waxing moon phase and is ready to burst forth, working through your higher self at full moon.
Join us at Full Moon for Freestyle Meditation at South Marine Park's Bandstand in South Shields.