Beauty Essentials
Fragrant Hair Rinse
For dark hair use marjoram in the final rinse when you wash it, to help make it strong and healthy.
500ml water
2 drops pure marjoram essential oil.
Bring the water and oil to the boil and leave to cool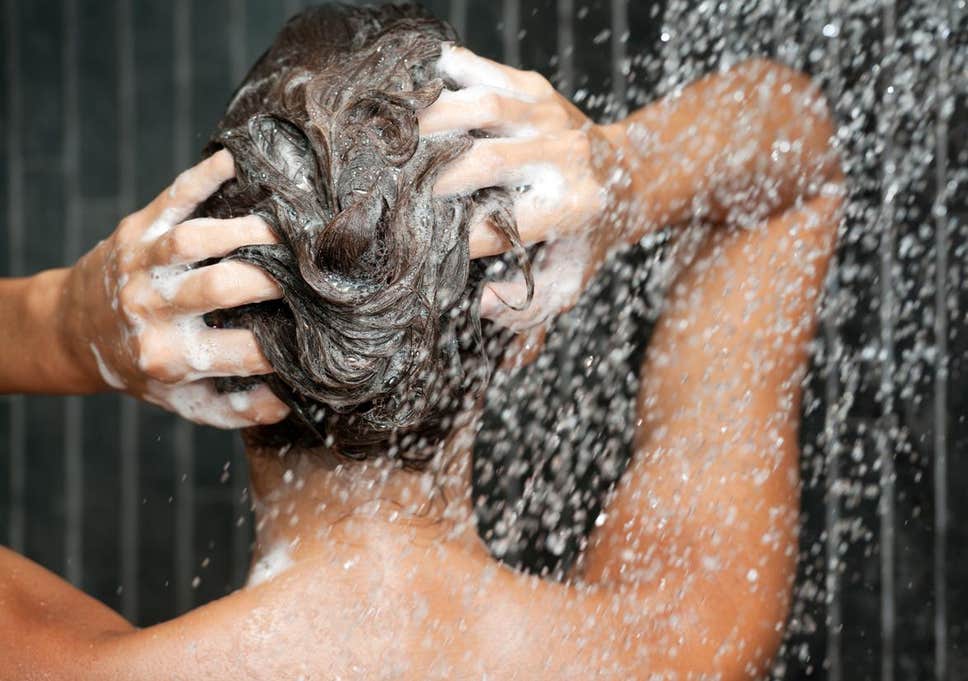 To absorb any excess essential oil that may be floating on the surface, lightly stroke a piece of kitchen towel across the top. Pour the marjoram hair rinse over your hair, as a final rinse, being careful to avoid you eyes.
Relaxing Foot Bath
This soothing foot bath combines the benefits of essential oils with the healing effects of reflexology.
Pebbles
Handful of sea salt
5ml carrier oil
1 drop pure marjoram essential oil
1 drop pure peppermint essential oil
1 drop pure lavender essential oil
Put round pebbles (or flower arranging glass beads) in a bucket or washing-up bowl. Half fill with warm water. Add the salt and essential oils. Soak the feet, rolling the soles across the pebbles to stimulate the reflex points.
Foot Toning Lotion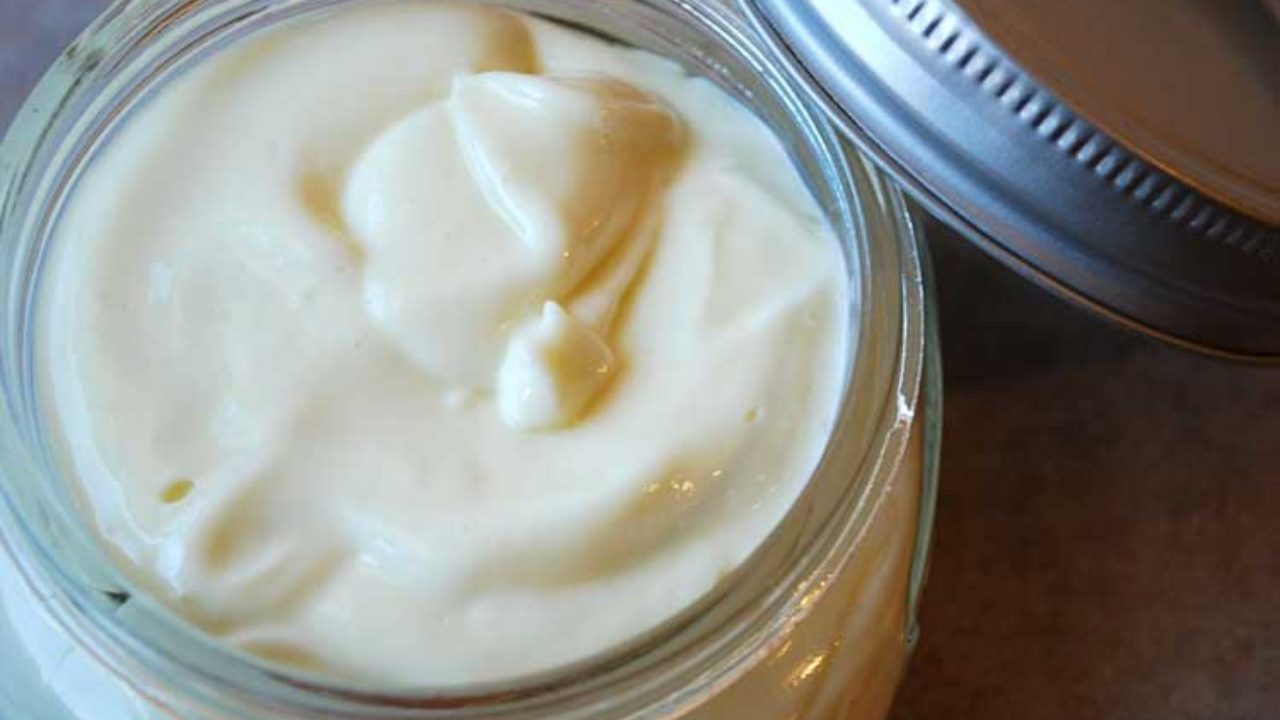 Use this soothing lotion straight after your relaxing foot bath to help your feet feel really refreshed and more rested. Used regularly it will help dry skin too.
5 drops pure marjoram essential oil
100ml unperfumed lotion
Add the essential oil to the lotion and stir to blend. Massage a small amount well into the feet.
Men's Corner
Men's shaving oil
For men who prefer natural products on their face shaving oils are becoming increasingly popular, instead of shaving foams and creams. Here's one you can make yourself
1 drop pure marjoram essential oil
1 drop pure chamomile essential oil
1 drop pure lavender essential oil
20ml jojoba oil
Add the essential oils to the jojoba oil. Apply to the face and shave as usual.
Aftershave Balm
This helps moisturise and calm the skin after shaving. Use regularly.
50ml unperfumed lotion
2 drops pure chamomile essential oil
2 drops pure lavender essential oil
1 drop pure marjoram essential oil
Mix together well and store in a cosmetic pot or bottle. Apply a small amount of the balm to the face after shaving.
Home Essentials
Marjoram Planter
The perennial herb marjoram, grows happily in pots on sunny patios all year round.
Pot marjoram needs good drainage to grow successfully, so the lower third of a container needs to have a layer of broken pots, stones or coarse gravel, the remainder being filled with compost.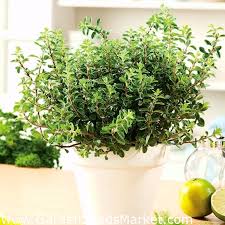 Your marjoram will produce white and sometimes purple-tinged flowers in late summer or early autumn and may be grown with other sun-loving herb such as thyme.
Elizabethan Rose and Marjoram Posy
Make a traditional posy, like those used by Elizabethans to mask unpleasant odours.
Choose pink and purple flowers and marjoram leaves, they are fragrant and hold their scent well even after drying. Pick flowers when they are fully developed.
Hang stems upside down to dry in a warm, dark place. (Alternatively, larger florists and some department stores will sell you dried marjoram flowers.)
The dried stems of marjoram can be bunched together and secured with an elastic band. Try combining stems of dried marjoram with larger dried heads of blue-pink rosebuds. Stand the posy in a vase or tie it with coloured ribbon and hang it upside down. As the fragrance fades, the posy can be refreshed by adding drops of rose or marjoram-scented essential oil.
Burner Blend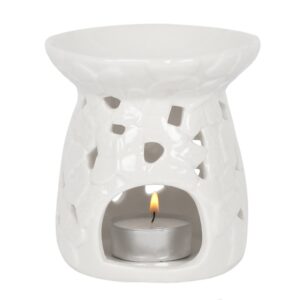 Try this to mask kitchen smells.
1 drop pure marjoram essential oil
5 drops pure lemon essential oil
1 drop pure rosemary essential oil
Fill the small bowl of a burner with water. Add the oils. Light a night light under the bowl to heat the oils.
Barbecue Oil
Brush barbecued or grilled foods with this flavoured oil.
Half fill a sterilised bottle with fresh, lightly bruised marjoram, and cover with olive or sunflower oil. Seal and leave for two weeks, shaking occasionally. To use, strain through a fine sieve into another sterilised bottle.
Brush the oil generously over meat or kebabs and leave to marinate for half to one hour. Cook on the barbecue or under the grill, basting with more flavoured oil if they become dry.